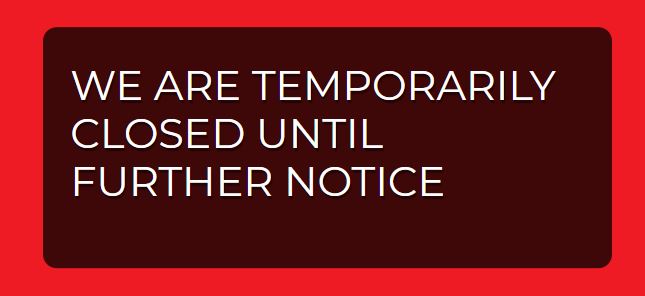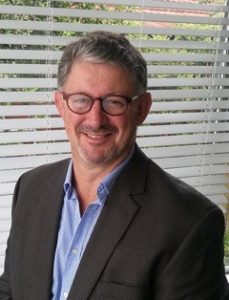 Pure Ultrasound – 0800 787 311
Specialist medical ultrasound imaging service located throughout Auckland, West Auckland and North Shore. Services are focused on musculoskeletal ultrasound scans, general, small parts and vacular imaging. Pure Ultrasound will provide you the specialist skills required for your examination.
Simon Cunliffe – Sonographer / Director
Simon is the practicing Sonographer and Director of Pure Ultrasound, he has a 36 year career in medical imaging including radiography and the past 21 years as a practicing Diagnostic Medical Ultrasonographer in Auckland.
The level of ultrasound expertise, patient care and people skills Simon has developed over the years have enabled him to hold Lead Sonographer positions at Middlemore Hospital and two of the large private Radiology practices over the last two decades across Auckland and the upper North Island.
Simon's particular interest and speciality in ultrasound over the past 17 years has been musculoskeletal ultrasound. Prior to starting up Pure Ultrasound as a specialist ultrasound scanning service, Simon has been a convenor for training events, including musculoskeletal presentations, in house practical training of Sonographers and Student Sonographers. He has been a practical examiner for graduating student Sonographers and an IANZ assessor for the accreditation of both public and private ultrasound departments throughout New Zealand.
Pure Ultrasound is based within New Lynn Radiology and several Physiotherapy practices in Auckland central, CBD, West Auckland, Hendeson, Huapai, Helensville, North Shore, Albany, Silverdale and Glenfield. Click here for locations page for more details.
Dr Brett Lyons – Radiologist
Eunice Cunliffe – Accounts and Operations Manager 
All enquiries – 0277750044   or   admin@pureultrasound.co.nz